At Perth Local Plumbing & Gas It is
Our Mission
to deliver high-quality services at the quickest and most affordable rates possible. We offer residential and commercial plumbing and gas services, including water heating system repairs and replacements, piping, drain cleaning, and more. For a licenced plumber and gas fitter, look no further. Our services are open to those in the Perth area. Check out the list of suburbs we serve for your reference.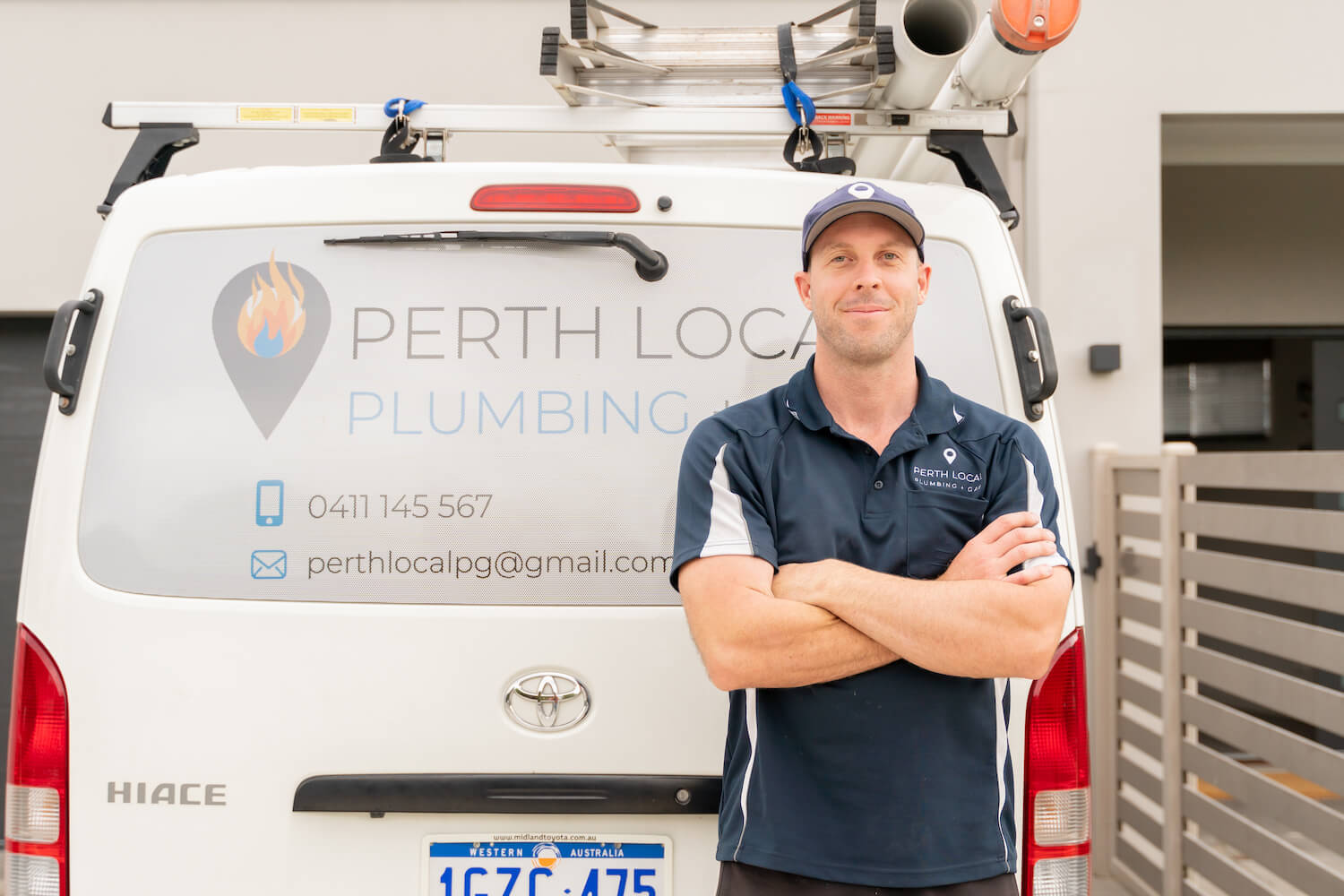 Why Do People Call Us #1?
Perth Local Plumbing & Gas is a business providing customer-focused services for plumbing and gas, including installation, repair, and maintenance. We are a fully licenced and insured company with several years of experience. It's our intention to continue learning and improving as we strive to deliver excellence in workmanship and, of course, unbeatable customer service.
Our team is comprised of qualified technicians deemed as the best in the industry, with knowledge in all areas of gas and plumbing services for residential, commercial, and industrial properties. When we install fixtures in your home, apartment, office, or building, you can rest assured that we only use high-grade materials from reputable brands backed by manufacturer warranties.
With our experience, dedication, attention to detail, and a customer-first approach, we install and repair systems the right way the first time. That's why we are Perth's most reliable plumbing and gas fitting team.
Contact us and schedule a service to see for yourself these traits that set Perth Local Plumbing & Gas apart:
We Offer
Fast and Responsible Plumbing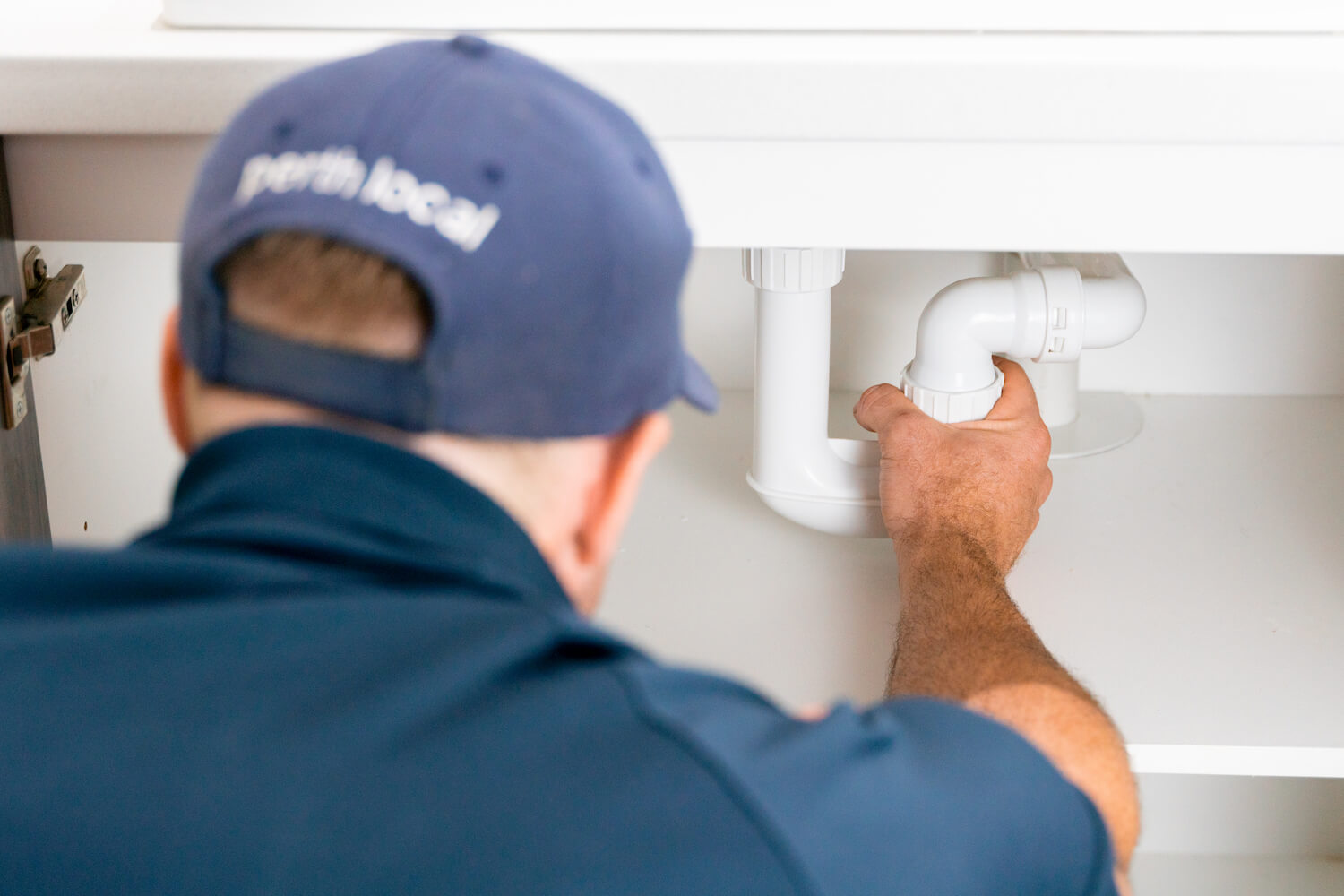 We turn up on time all the time. With many plumbing issues requiring immediate response, you can count on us to be there on your doorstep at the agreed time. And thanks to our years of experience, we know how to deal with any plumbing problem you may have. This reduces the amount of time spent planning and second-guessing what should be done.
Are you tired of getting ripped off by plumbers in the area? We believe that part of being responsible is honesty and transparency. Your trust matters to us. That's why our professional plumbers only provide the service you need, no extra, unwanted services that rack up your bill. We know that it helps if you understand what we're about to do before the job, which is why we take the time to explain our methods to each customer.
Our Reliable
Emergency Plumbing Service
Plumbing and gas issues often turn up when you least expect – usually at the most inconvenient time, such as when you're sleeping in the middle of the night. Whilst some problems can wait, others require quick action. When you need a plumber or gas expert that you can call anytime, we're here for you.
At Perth Local Plumbing & Gas, we believe that being reliable means that you can contact us round the clock. We're open 24 hours with our fully qualified tradies ready to get to work. With a "No Excuses" policy, you're assured that we will have your plumbing or gas in good order no matter the time.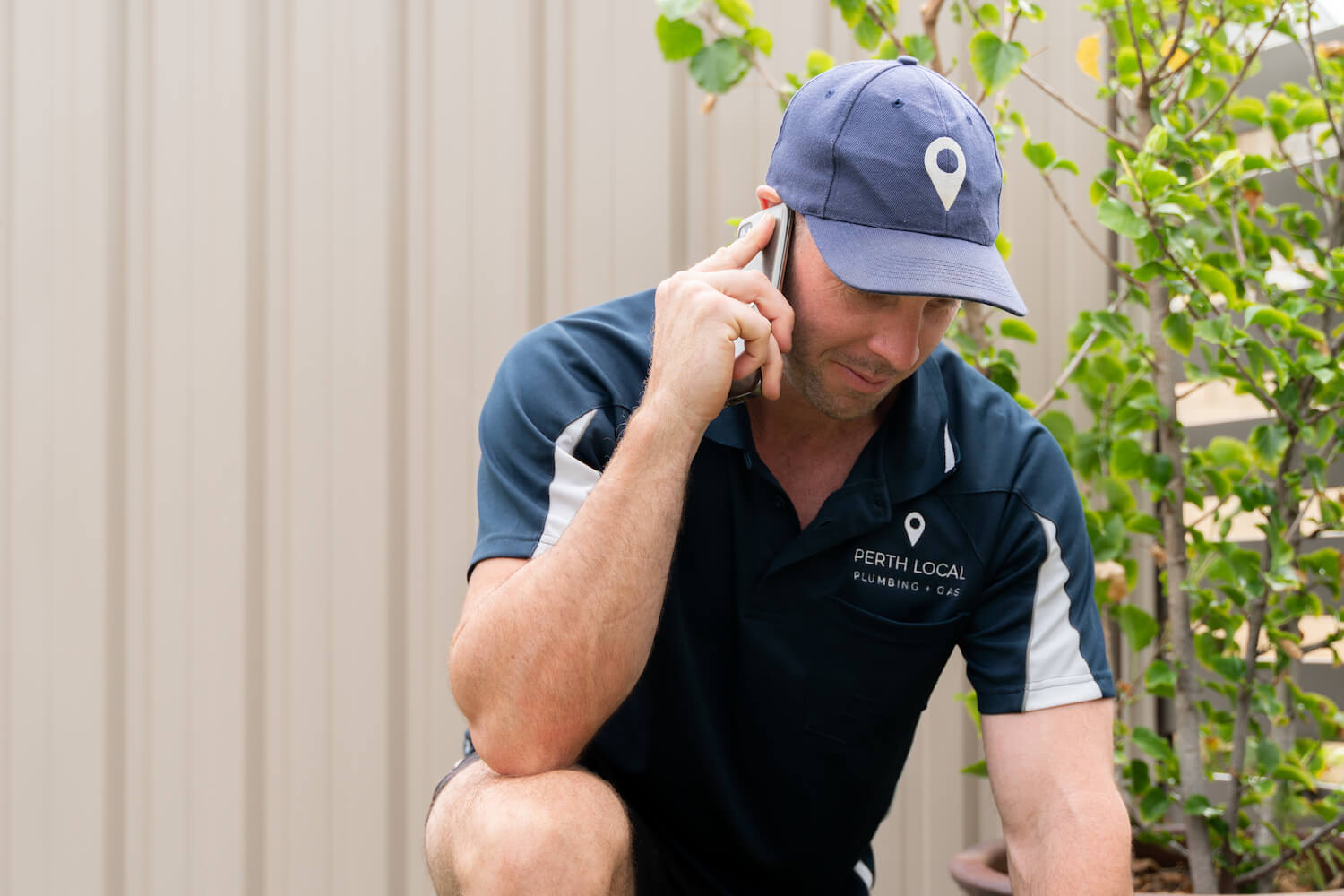 What People Say About Us
We have serviced many individuals and companies in Perth. From that we have plenty of very positive reviews to share with you. Read what people are saying about us!
Great customer service and very professional! The staff were very friendly and they did an outstanding job. Would highly recommend.
Helped my bathroom reno go as smooth as possible. Thanks Dave, I'll be calling when I need my kitchen done.
Great job doing my kitchen and bathroom! Tidy job, reliable and great to deal with.
Prompt service, quality work. Would hire again.
You won't need to look further than these guys for your plumbing needs. I had a few jobs around the house (shower repair, drainage issues, tap replacement, bidet installation) and Dave did everything to a fantastic standard. He was polite, prompt and overall great value for money. Thanks Dave, will be requesting your services again…
I had Dave coming last week to fix the hot water system. He came after hours (which i really appreciated so he really deserves over 5 stars). Super nice and professional, got the hot water system working.