Experts You
Can Trust In Perth
Perth Local Plumbing & Gas is a small, owner-operated business with a strong focus on great customer service. After completing his apprenticeship and acquiring his licence, the owner/operator of the company started offering plumbing services for residential, commercial, and industrial properties.
Our goal is to provide a more personalised service. Whether it is a drainage problem, gas system installation, regular servicing, or even a large-scale commercial project, we can do it! We have experienced staff, well-trained plumbers, first-rate tools and machinery, and up-to-date information.
We put significant emphasis on maintaining a good working relationship with our clients for the long-term. In order for us to achieve that, we pay close attention to client communication. We respect each customer's time, resources, and property, which is why we arrive on schedule.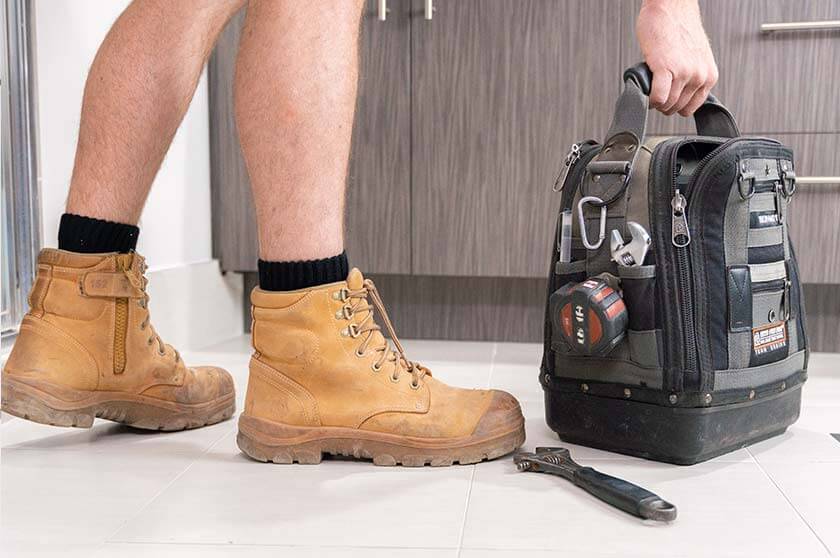 More importantly, we provide reliable and fairly-priced solutions to all types of plumbing and gas work. When you hire Perth Local Plumbing & Gas, you know you will get nothing but excellent results! Our work quality is guaranteed because we only have licenced plumbers and gas fitters who underwent extensive training to cover all areas of plumbing, including repairs, routine maintenance, and installations.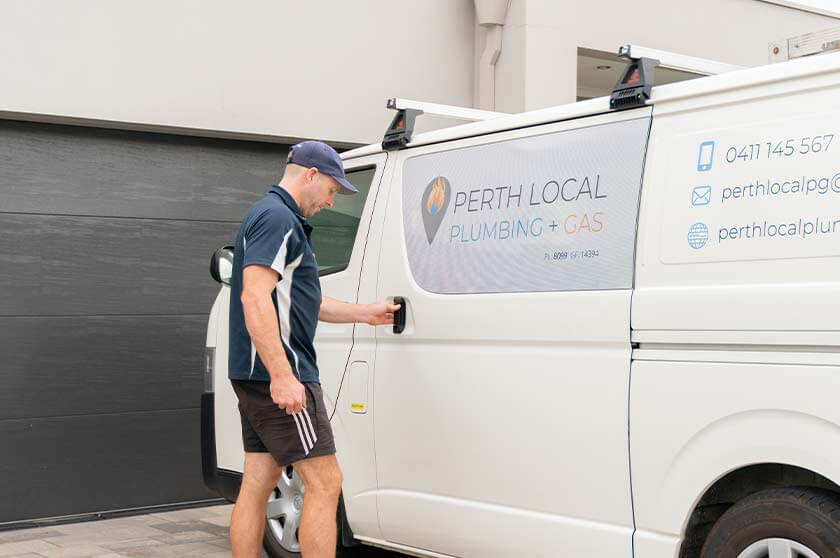 Our
Mission
Perth Local Plumbing & Gas is dedicated to providing professional, reliable services to our clients. We aim to become the plumber you turn to in all types of plumbing requirements.
No job is too big or small, too easy or complex. Working with different customers in various sectors has shown us that there are unique and specific needs that should always be met. This is what we concentrate on, which has become our motivation to ensure that we accomplish the best outcome for each job.
By hiring us, you can be sure that we will never cut corners. We are always reachable and ready to answer questions. We are the plumbing and gas company that makes sure you are aware of the entire process, from the outlay to the outcome of our service. Having worked with different clients and project sizes, we know how to avoid delays, while prioritising the safety of the customers and their property.
Perth Local Plumbing & Gas is committed to delivering quality, satisfaction-guaranteed services at competitive prices. We strive to retain our good reputation, as we work harder to keep our customers' trust.
Request a
Quote
For leak detection, residential and commercial plumbing, gas fitting, and other general plumbing services, contact us today. We're open 24/7 for all your plumbing and gas needs in Perth.